PAINTBALLS
500 rounds $25.00
1000 rounds $40.00
2000 rounds $69.95
TARGET RANGE
100 paintballs
Gun
Hopper
Goggle
Free air!
MILITARY DISCOUNT
For Active Duty Military and Veterans
Military Personel
Law Enforcement
Emergency Workers
10% OFF Retail Purchase
$5 any Paintball Package
*must have valid ID at time of purchase
Group Benefits
Reservations must be made at least 48 hours in advance to receive group benefits.
Book online now or call to reserve your group!
570-629-3852
15-24 players on game day
1 Free platinum Package
Private Field
Private Referee
25-59 players on game day
1 Free platinum Package
Private Field
Private Referee
2000 Free paintballs
60 plus players on game day
1 Free platinum package for every 20 players
$5.00 off any package
Private field
Private Referee
Use of picnic area and bon fire area
Additional Rates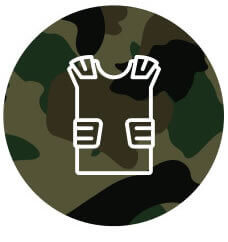 Chest Protectors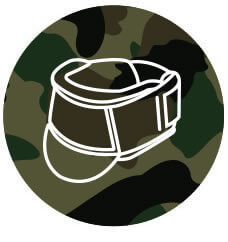 Neck Protectors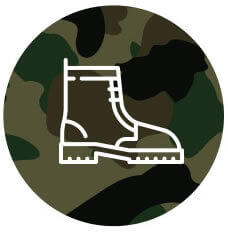 Boot Rentals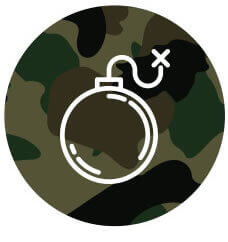 Smoke Grenades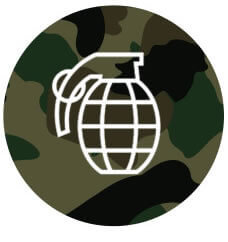 Paint Grenades