Planning your next special event with us is what we call a winning strategy! At The Paintball Asylum we deliver BIG fun in a safe, clean, outdoor space for anyone over the age of 10. Whether you are planning a small day trip with the family, to a large corporate team building excursion, or a birthday party location that will impress the youngest of thrill seekers, we "aim" to create lasting memories. Conveniently hunkered down in Tannersville, PA we are easily accessible for all. Do you want to make a victorious impression on your guests? If so, book your next special event with us!
A Paintball Event In The Poconos, That Sounds Fun!
Here's what we have to offer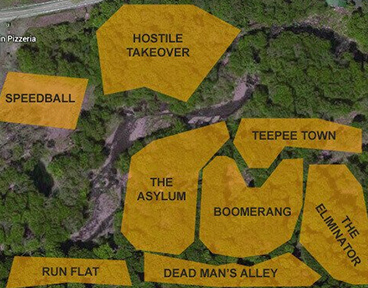 7 Fields
Explore our vast diversity of terrains.
Execute your team's winning strategy
by utilizing your field's bunkers, bridges,
forts, and pathways.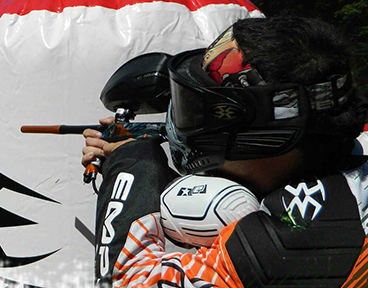 Top-notch equipment
Gun, Hopper, Goggles, Paintballs, Chest Protectors, Neck Protectors, and Boot Rentals.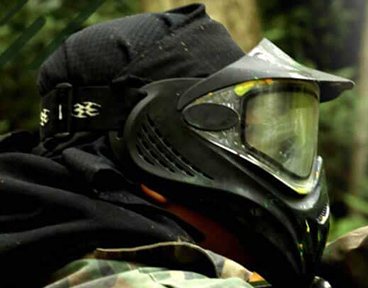 Safety First
Think it might be too dangerous? We take safety very seriously. Our staff aims to make your experience at The Paintball Asylum not only fun, but super safe.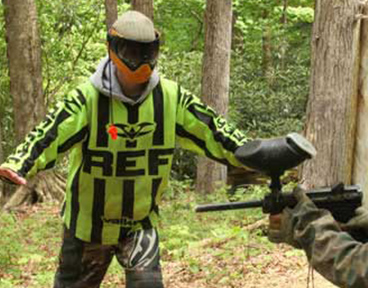 Awesome Refs
Our refs score big on their killer personalities, making any private event one to remember.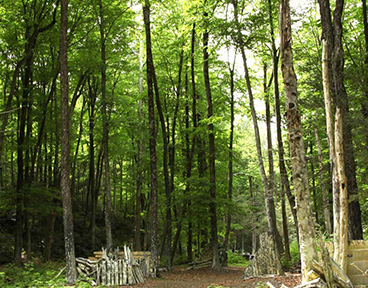 Outdoor Location
Clean outdoor fun makes this a great option for those trying to have fun while following social distancing guidelines.
Easily accessible location
We are conveniently located off Interstate 80. We are a 2 hour drive from Philadelphia
and NYC and 1 hour from Scranton and the Lehigh Valley.
Ok, you've got my attention…
But what kind of Paintball Event can I host?
If you have a group of 15 or more you gain access to your own private field! Here are some suggestions of special events we can host:

Kids Birthday parties
Safely bring Call of Duty and Fortnite to life with our young guns experience for ages 8 and over.

Bachelor/bachelorette parties
Nightclubs not your thing? Consider us for a bachelor or bachelorette party for a strategic and amusing way to get your wedding party acquainted.
Church groups
Think you can do better than the annual potluck picnic? Give your group a fresh new adventure while building new relationships.

Family reunions
Black sheep of the family? This is your moment of redemption.

Class field trips
Skip the petting zoos and museums and give students a trip that can boost confidence, build friendships, and promote physical activity.

Summer Camp Field Trips
Enjoy a day in natural terrain and landscapes while teaching camp-goers a game of strategy and perseverance.

Staff/Team Building excursions
Try several games that encourage strategy, patience, and communication amongst your staff. Put your team to the test and see if any leaders emerge!

High school graduation parties
A unique alternative to the usual graduation party,round up some friends, gear up and let loose!
Our Paintball Event Rates
Customer Reviews
"
Lots of fun and the staff is great.
My friends and I went for a 3 hour paintball session and had an amazing day. The staff were professional, welcoming, and extraordinarily helpful. Our paintball ref, goalkeeper, went out of his way to make the experience fun. We couldn't have been more pleased. Thanks to all the staff and the doorman for the amazing experience.