$24.99 Includes one hour play, gun, goggles, 100 paintballs and free air! This is your chance to play at night on our lit-up Speedball field.
Friday and Saturday
7:00-10:00pm
Price includes 1 hour play time

Play time: 1 hour sessions $24.99 includes gun, goggle and 100 paintballs
Registration at 6:30:00pm

Extra Paint:
Bag of 500 – $20.00
Case of 2000 – $69.95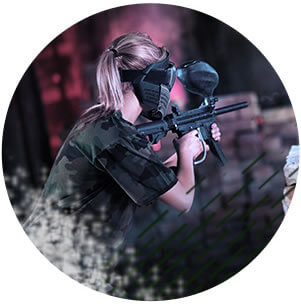 This is a weather-related event, in the event of inclement weather please call or check website for updates. Days and hours of operation are subject to change without notice.