Fun Things To Do In The Poconos:
Come To The Paintball Asylum
The Pocono Mountains are famous for their amazing natural landscape, rivers, lakes and picturesque backdrops. But, are there any action-packed activities to do in the Poconos? You bet! We're the Paintball Asylum. Get ready for a high-octane day filled with adrenaline and excitement at the best adventure center around.
Gather your friends and family and replace relaxing sightseeing and walking with some healthy competition at our top-rated fields developed for both adults and kids, providing safe and risk-free action. Our professional staff will get you prepared for battle with gear, strategic thinking and an understanding of the game's basics.
Don't miss out on a thrilling paintball experience! We are in high demand, so plan your preemptive strike to ensure yourself the win and make reservations ahead of your visit.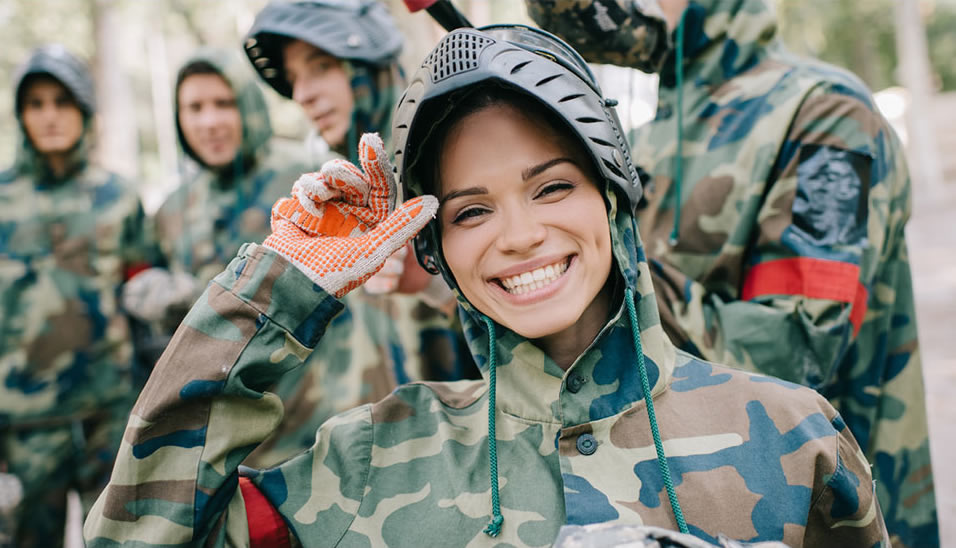 Choose Your Paintball Package
Get more bang for your buck! We offer budget-friendly paintball packages to meet your needs. We recommend making your reservations one to two weeks before your visit to the Poconos. This will ensure that you and your party get the opportunity to experience one of our popular fields.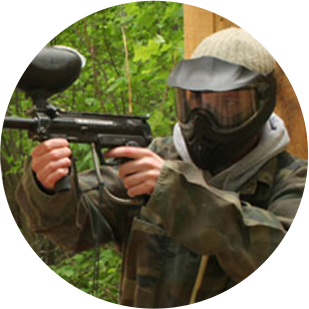 Bronze
Package
INCLUDES
500 paintballs, gun, hopper, goggles, pack & pods and free air!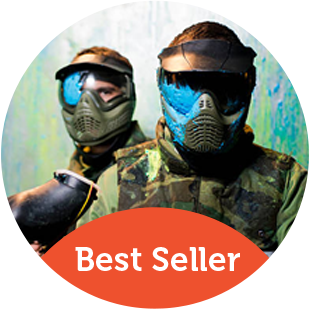 Silver
Package
INCLUDES
500 paintballs, gun, hopper, goggles, pack & pods, camo jumpsuit and free air!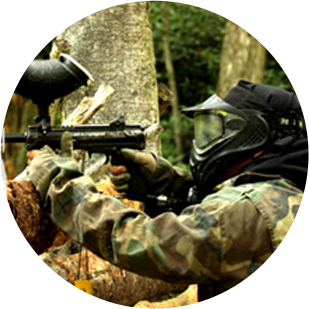 Gold
Package
INCLUDES
1000 paintballs, gun, hopper, goggles, pack & pods, and free air!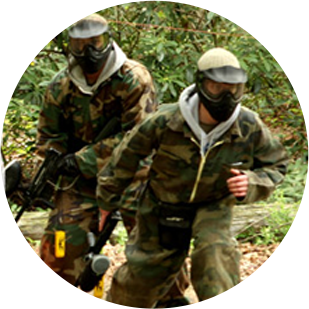 Platinum
Package
INCLUDES
1000 paintballs, gun, hopper, goggles, pack & pods, camo jumpsuit and free air!
Check Out Our 8 Unique Fields
Paintball comes in many shapes and forms, and the beauty of coming to the best adventure center in the Poconos is the sheer number of fields and game styles that you can choose from. Both casual and competitive pro players come to the Paintball Asylum to have fun, practice and compete in high-speed tournaments.
[metaslider id="1592″]
Competitive-style Speedball, traditional-shaped Boomerang or the Eliminator, and even game modes like Hostile
Takeover and
our signature
The Asylum will prove to be unique and
unforgettable experiences.
Fun Things To Do In The Poconos In Summer
In the summertime when the weather is hot… we enjoy the outdoors! Check out some of the activities we have to offer.
Change the activities layout to strips with background colors. Use the original images with no text or logo on them.
Battles & Paddles
Enjoy the beautiful and one-of-a-kind summer Poconos landscape. Our Battles and Paddles package provides both the excitement of paintball and the adventure of canoeing, rafting or kayaking.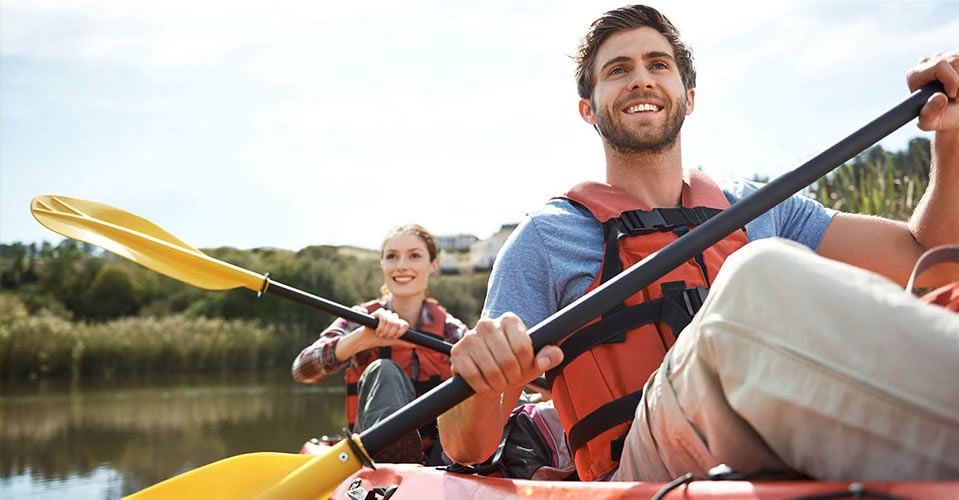 Paintball for Kids
Your kids can also have fun in the Poconos at the Paintball Asylum. We've partnered with Gotcha, producers, and manufacturers of the ultra-safe marker designed to be used by kids as young as 6 years old. These markers are designed for low impact shots in order for kids to safely take part in this unique and exciting sport. Our professional staff of instructors will go over the rules of the game and safety procedures to ensure that fun is had by all. Trust us, it will be a day they'll never forget!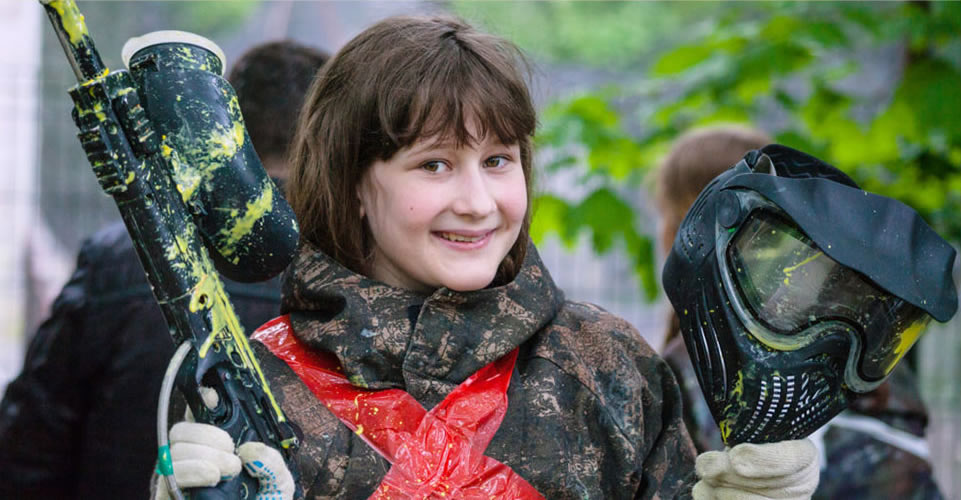 Speedball Tournaments
Get a group of friends or coworkers and challenge them to a Speedball tournament! This paintball variant is perfect for team bonding, strategic thinking, and a much-needed adrenaline boost. Contact our team now to book a timeslot for your group and get the party started!