Speedball Coaching Clinic
Are you looking to elevate your speedball skills? Sign up now for our 3 hour targeting coaching clinic. You will be evaluated and coached by former MOD player, Tom Dente. Tom has coached numerous semi-pro and pro teams and has been involved with the sport for over 20 years.
Class Minimum Size: 6 players — Class Maximum Size: 20 Players Call us today to sign up at 570-629-3852
Learn a variety of drills to sharpen skills, fundamentals of the sport and mental strategies to help elevate your game.
What is provided:
Individual targeting coaching
Case of paint
HPA Fills
Food voucher (2 tacos and soda or 2 slices of pizza and soda)
What is needed from you:
Positive attitude
Sneakers, or cleats (no metal cleat allowed)
Own equipment and apparel
Parent or Guardian signature if under 18
We also have full Paintball Pro Shop on site if you would like to purchase anything you may need!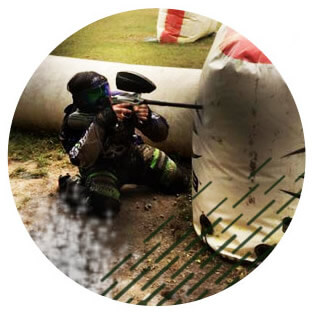 $99.95 per person
Thursday night dates will be announced soon! Call us today to sign up 570-629-3852