Cinco De Mayo Festivities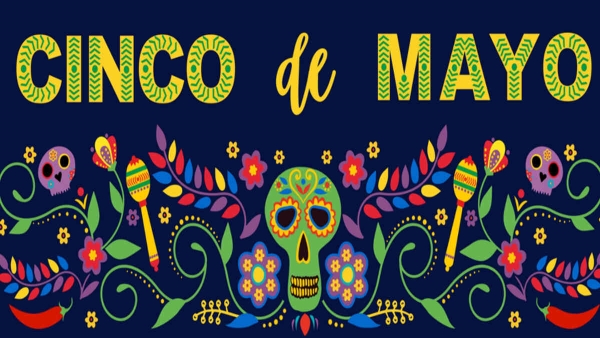 Celebrate with us and Zacks Taco Shack for Cinco De Mayo! Target range special for cinco dollars!  $5.00 special is all day, includes gun, goggle and 100 paintballs!
Zacks Taco Shack is going to be serving up authentic El Pastor all day along with all his local favorites. Live music from 5-7pm and giveaways!
Follow us on Instagram
#zackstacoshack
#thepaintballasylum